An elegant table lamp. The inner shade of the lamp is static, while the outer shade can easily be moved for a changeable light that fits any need. A playful with a satin-soft matt surface and beautiful brushed brass details.
Metal
E27 bulb - not included
Max watt – 25W
Cable length 250cm
Black and brushed steel align black table lamp
Lead time
Approx. 4 weeks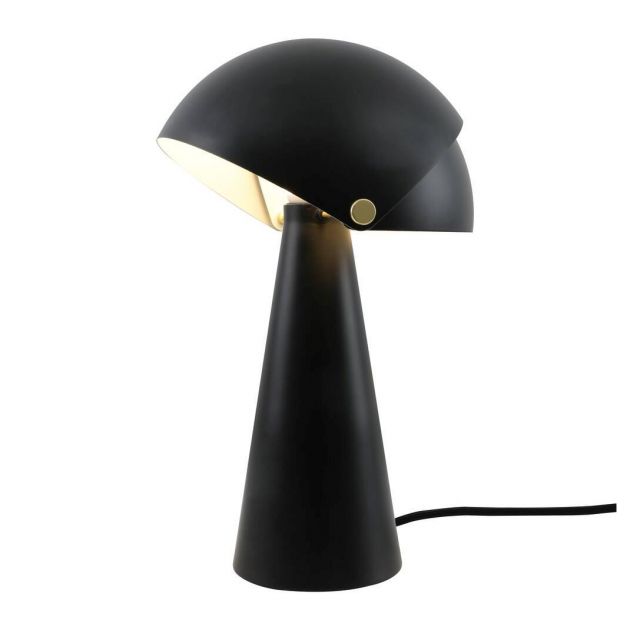 Dispatch
Made to order furniture delivered to you in Approx. 4 weeks.
Delivery
All our Furniture is a 2 man delivery with Assembly included
More Information
Furniture Care
We outline simple guidelines to keep your furniture looking great.
More Information
Need a little more help?
0207 160 6303
We love to talk all things furniture and help customers.