A pendant lamp with a modern look that stems from the beautiful, natural materials: metal and wood. The design has been created to provide a glare-free light. The name is connected to the wooden top, included in two different designs for a personal expression.
The beautiful combination of white-grey metal and FSC-certified ash gives the Moku pendant a very particular and simple expression that fits beautifully into most homes.
E27 bulb - not included
Max watt – 60W
Cable length 300cm
Metal and wood pendant 29
Lead time
Approx. 4 weeks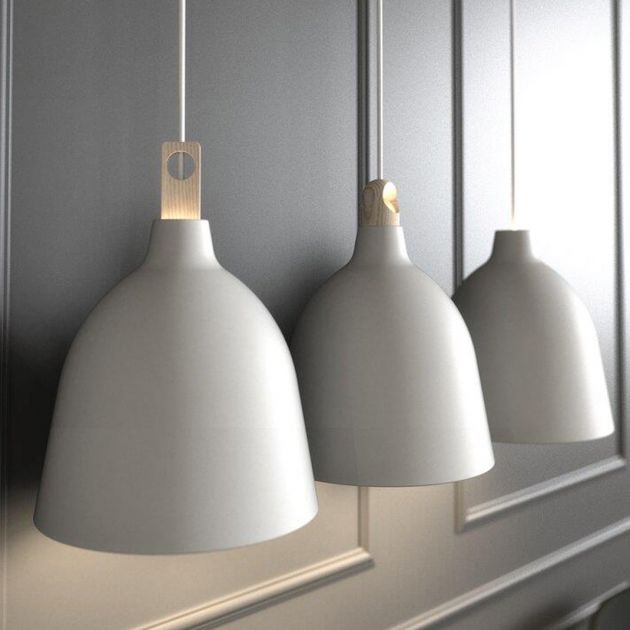 Dispatch
Made to order furniture delivered to you in Approx. 4 weeks.
Delivery
All our Furniture is a 2 man delivery with Assembly included
More Information
Furniture Care
We outline simple guidelines to keep your furniture looking great.
More Information
Need a little more help?
0207 160 6303
We love to talk all things furniture and help customers.