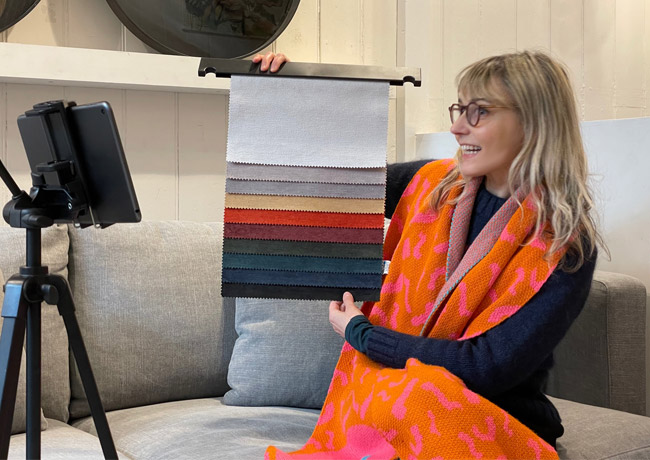 We're here to help
Our sales teams are in showrooms answering phones, emails and providing video shopping demonstrations. Want to see a product or fabric up close and get all your questions answered?
Request a video call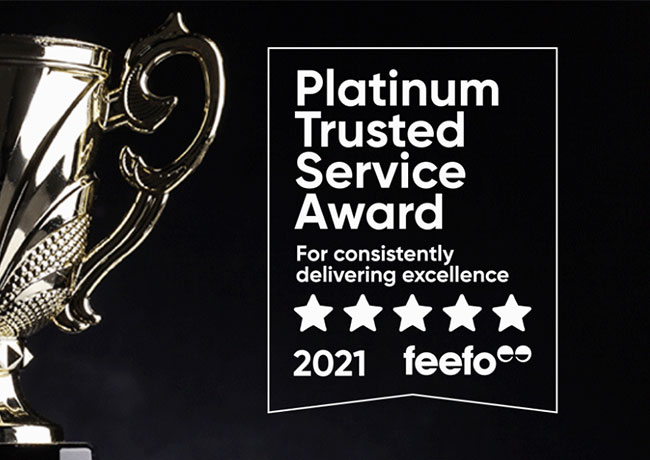 TRUST US. THEY DO!
We're the proud winners of a Platinum Feefo award in 2021 for a second year on a row!
Read our customers reviews