At Adventures in Furniture, we pride ourselves on crafting beautiful handmade sofas that are fit for purpose and personalities. With over 20 years of experience, we have specialised skills in creating only the most luxurious pieces of furniture for your home that are built to stand the test of time. The beauty of our handmade sofas is not only the high-quality craftsmanship but also our commitment to using the best quality timber and materials for our sofas.
Our handmade sofas cover a vast range of designs for practicality and luxury, with pieces that vary in size and shape, like our corner sofas, to cater for any size you may be looking for. Investing in a quality piece of furniture is a lasting commitment and each sofa will feel different, bringing you the choice of softer or firmer sofas; deeper or narrower sets and much more. The best way for you to find the sofa that is right for you is to visit one of our London showrooms to peruse our range at your leisure.
View Handmade Sofas in Chiswick
Our West London showroom is conveniently located on Chiswick High Road.
Learn More
View Handmade Sofas in Islington
Explore our North London showroom, located along Upper Street.
Learn More
Handmade Sofas, Made For You
The foundations for each of our handmade sofas start with our strong timber frames which are crafted with care – bringing together a fine balance of comfort and satisfying practical needs. Should you have specific designs in mind or a particular need that needs to be catered for, our friendly team will be happy to help narrow down your search.
Our attention to detail is what sets us apart from the rest - paying attention to craftsmanship, design and what our customers desire. Spoilt for choice, you'll find varying designs and sizes which you can tailor to your needs, making our handmade sofas perfect for any interior.
Responsible Construction
Our commitment to creating beautiful furniture also embodies our environmental responsibility. Most of our sofas have FSC certification – the gold standard when it comes to timber sustainability. Our sofa workshops have different ecological systems in place to counter their impact on the natural environment including recycling, energy, lighting and heating facilities.

All of our handmade sofas are made in our UK & European workshops which keeps transportation distances down.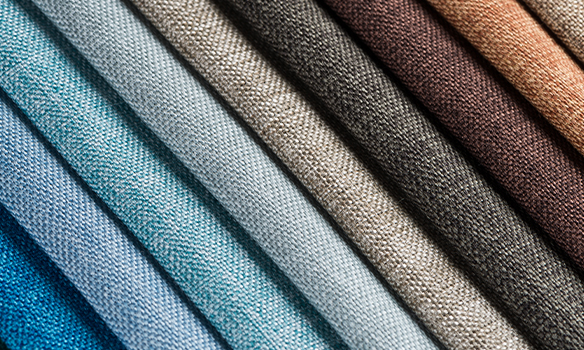 100+ Fabric Options
We offer a premium range of fabric options for our handmade sofas including 100% natural cottons, velvets and linens. We have many soft, durable synthetic fabrics as well as a new recycled fabric. Our new Aquaclean fabric equates to simple stain removal and comes in a great range of colours from mustard to teal and everything in between.

Each of our fabrics are available in different colour options, offering you a range of neutral, bold, dark and vibrant colours to cultivate the style you aspire to in your home. Whether you're looking for a glossy leather or neutral tan sofa, we will help to create a stunning handmade sofa for you to enjoy for years to come.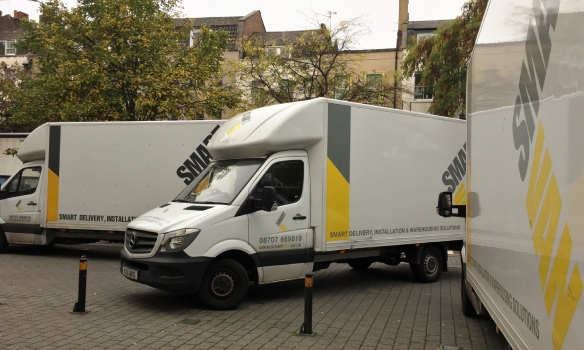 Quick Delivery
All of our handmade sofas are built to the highest standards using the very best materials. Buying a sofa is an experience so we want our customers to enjoy the exciting choices we have to offer with size, style and fabrics; and leave the rest to us so we can ensure you have a seamless service.

All of our handmade sofas can be made in about 8 weeks. We try to cater to different time frames but we want to ensure that we create you the best quality furniture piece for your home. If you're pressed for time, our range of express sofas can be made in just a couple of weeks.